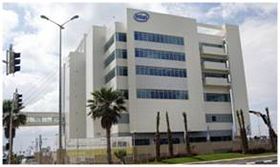 Intel IDC9
50,000 square meter Building include laboratories, server rooms, and offices. The power system includes 3 high voltage connections, 14 transformers, 4 generators with capacity of 2000KVA each and 4X400KVA UPS with total capacity of 20MVA.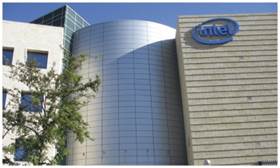 Intel General
Various buildings for Intel in Jerusalem Haifa Petach Tikva and Yakom centrers. The projects includes high Tec labs, offices, conference rooms, kitchen and Dining rooms, server rooms and energy Infrastructure. Sample structures: Intel Haifa - IDC1/2/3/4/7/10. Intel Jerusalem - JER6/7/8. Intel Petach tikva - PTK3/4.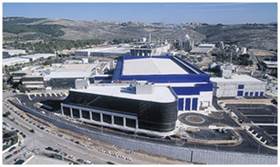 Tower FAB2
10,000 square meter Clean room construction, with Electricity infrastructure for TOOLS instalments.