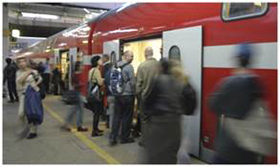 Israeli railway electrification project
The Israeli railway electrification system is divided to four main subsystems as follow: 14 Transformer Stations (TSs), Overhead Contact System (OCS) of about 420km .SCADA System Communication System, The whole four subsystems are combined together to one electrification project.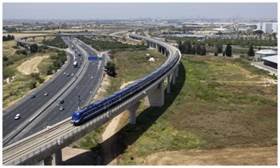 High-speed railway to Jerusalem
High-speed railway to Jerusalem (known as A1) Is an Infrastructure project which connects Tel Aviv with Jerusalem , YANAI designing all electro-mechanical systems in the tunnels (total length of 2x20km)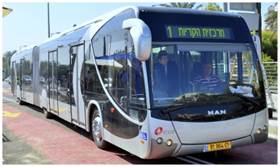 Metronit Haifa
A fast lane bus system using long buses that travels over a public transportation dedicated lane. The system served the Krayot, Haifa bay, downtown, Hadar and west Haifa area. Yanai Ltd planed the Krayot lines, and now working on the Carmel Ridge line.