Teva plant in Kfar-Saba
Teva plant in Kfar-Saba is a combined Pharmaceutical plant and research Center, and serves as the main plant of the Teva conglomerate. The plant has two medium voltage supply line of 20 MVA total.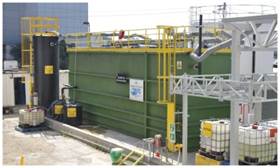 Taro plant Haifa
NPP pharmaceutical manufacturing facility in Haifa, Israel. Includes automated warehouse, and various facilities such as Explosion proof installations at the Chemical facility, Production and packaging facilities.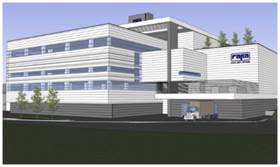 Rafa plant Jerusalem
Pharmaceutical manufacturing facility in Jerusalem with total investment of 130 million IL, 10,000 Square meters includes manufacturing areas and automated warehouses.